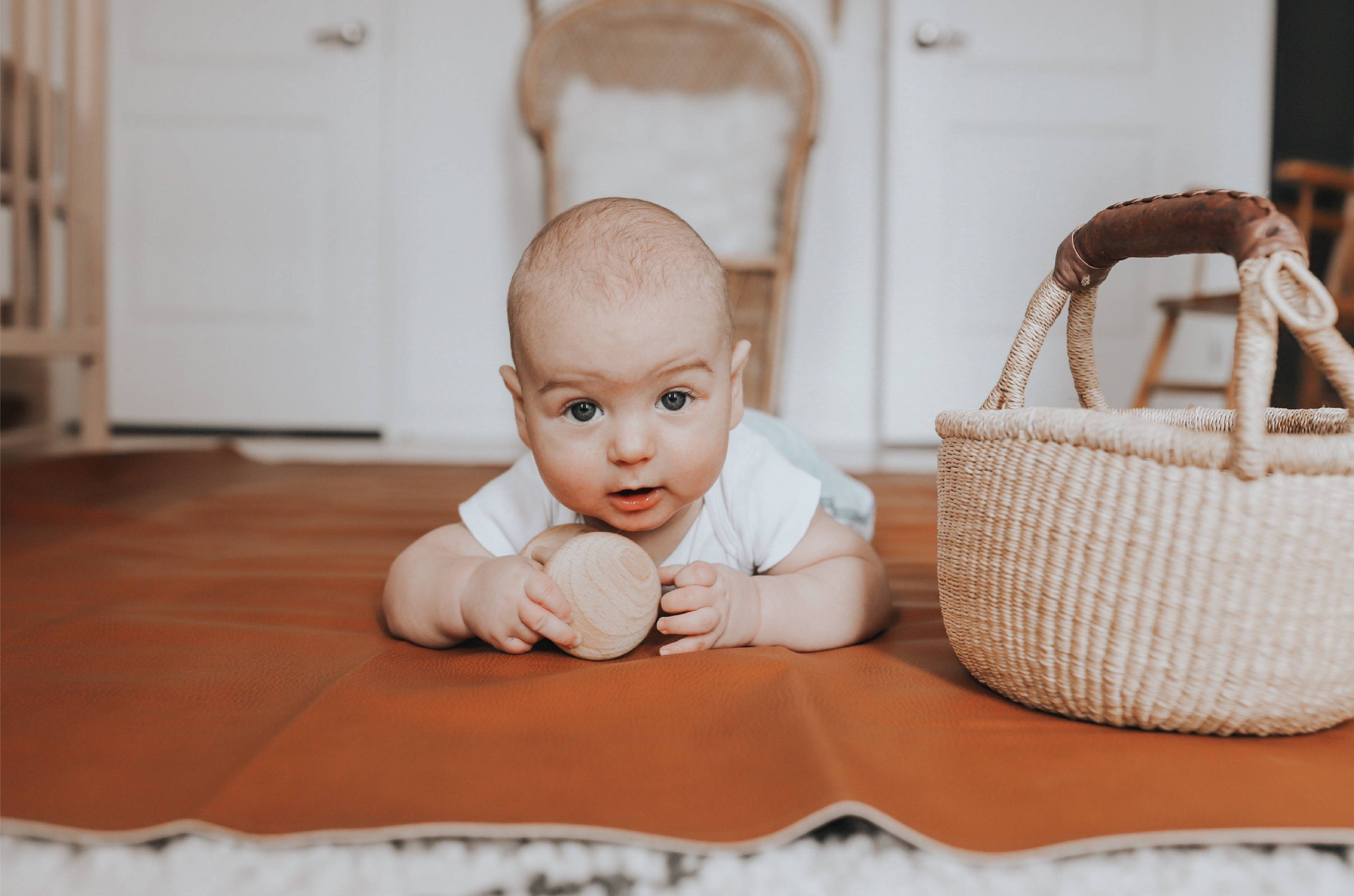 Photo by: @thisismamabritt
You know it when you see it. Maybe it's never crossed your mind, or maybe you've been on the hunt for years. Either way, when you stumble across that One Perfect Thing, you recognize it for what it is.

For now, and forever: that's a modern classic.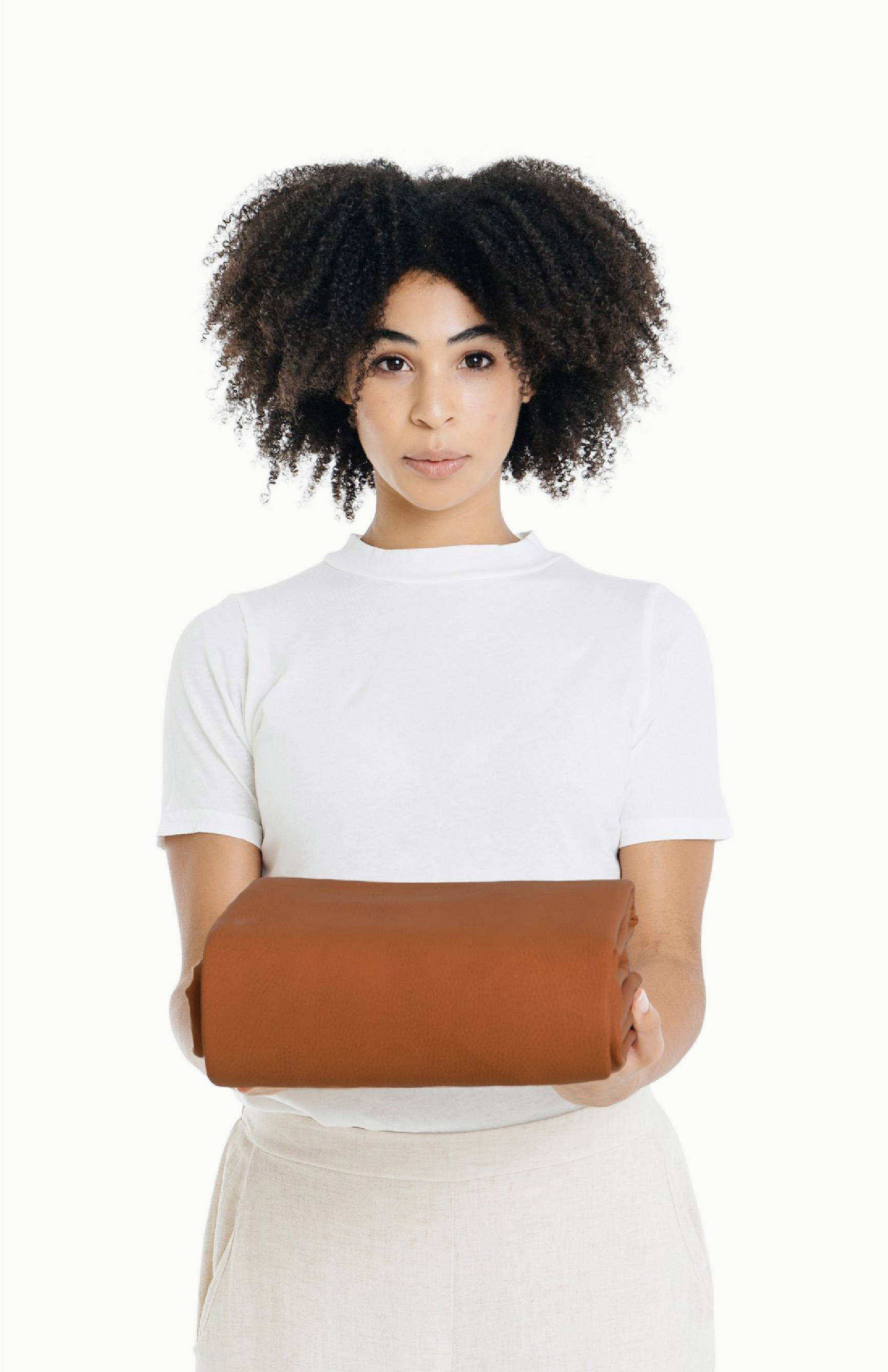 Our Ginger colorway is a classic British tan. It's a rich, deep, not-orange brown. Think: the perfect loafers, the perfect tote bag, the perfect belt. Think: works with navy, works with black, tones down brights, adds depth to neutrals. Think: intentional, traditional, foundational.

Classics are classics for a reason — they always work, they always elevate, they always stand alone with grace. They do not age; they patina.
A modern classic is that touch of je ne sais quoi that says "This old thing? I just threw this on." It may be hard to label or pin down, but it's undeniably, unselfconsciously, unmistakably on-point.

It's an instant, and enduring, YES.